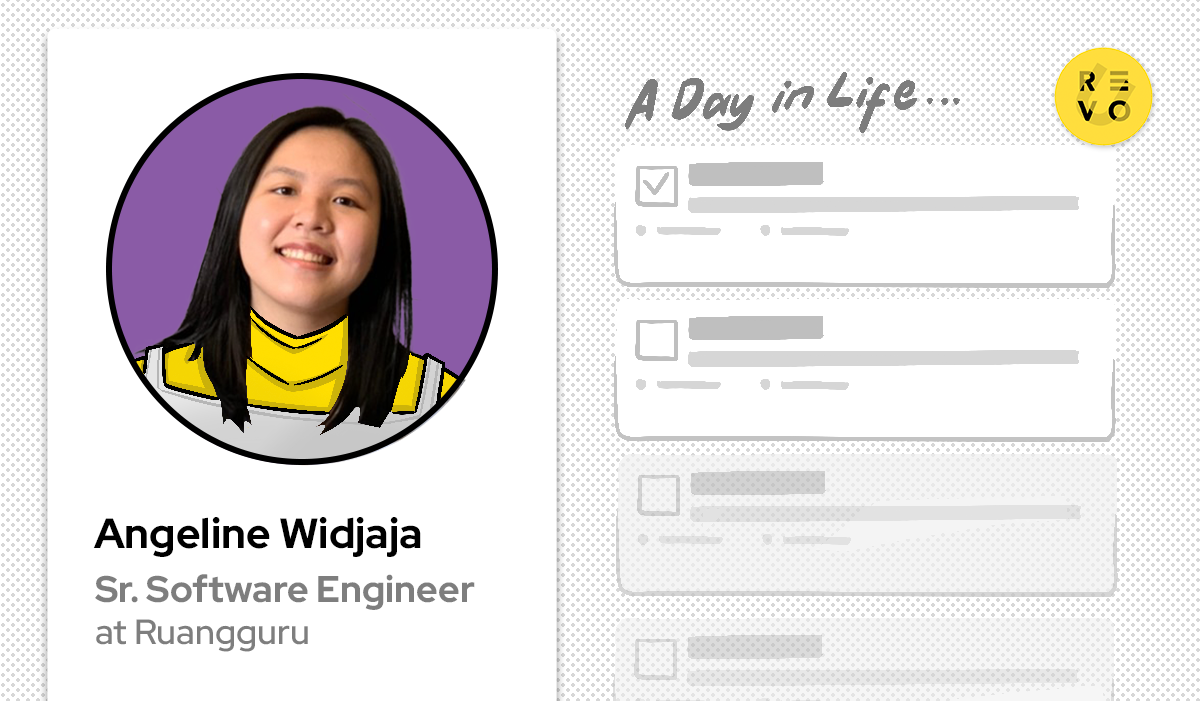 A Day in the Life of a Senior Software Engineer at Ruangguru - Angeline Widjaja
Mau tau lebih lanjut soal keseharian Software Engineer? Cek keseharian Angeline sebagai Senior Software Engineer di Ruangguru!
Table of Contents
Setelah menjelajah waktu menyusuri seluk beluk Software Engineering di Software Engineering Career Hub dan kenalan sama para Instructor Software Engineering,
Apakah kamu tertarik jadi Software Engineer tapi sedang galau...
Kesehariannya Software Engineer ngapain aja sih?
Suka-dukanya apa?
Ekspektasi vs realitanya gimana?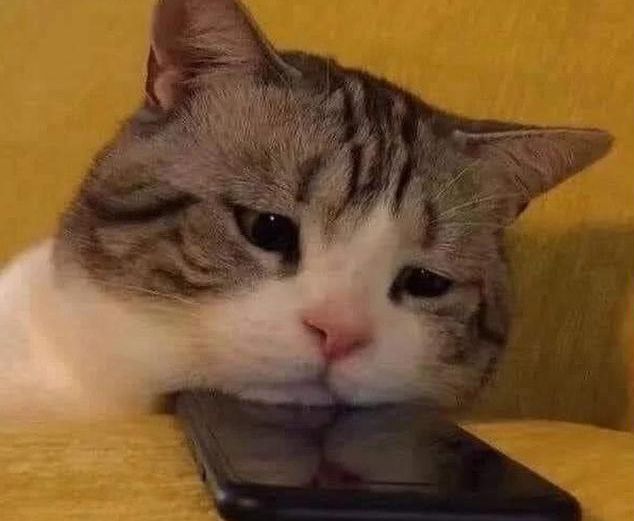 Tenang, tenang!
Di artikel ini, kita bakal kenalan sama Angeline Widjaja, seorang Senior Software Engineer di Ruangguru, perusahaan edutech Indonesia yang menyediakan kelas virtual, platform ujian online, les privat, dan lainnya!
Angeline udah berpengalaman di Software Engineer selama 4 tahun, loh. Bisa jadi, Angeline yang akan menjadi mentor alias Team Lead-mu selama belajar di RevoU.
So, yuk ikut ngobrol sama Angeline!
---
Gimana perjalanannya berkarir di Software Engineering?
It comes naturally for me, karena pada saat itu posisinya lagi sekolah di jurusan Computer Science.
Di tahun ketiga sekolah, aku mulai explore career by doing part time and internship. Awalnya di Frontend Engineering lalu ke Backend Engineering.
In the end, decide untuk ke Backend Engineering karena lebih tertarik dan termotivasi aja waktu kerja di backend!
Kerjaan fulltime pertama itu right after graduation di salah satu game company terbesar di Taiwan.
Luckily, disana ketemu mentor yang keren banget dan bisa belajar banyak banget tentang game development.
After one year kerja di Taiwan, sesuai rencana mau balik ke Indonesia karena percaya banget sama potential-nya Indonesia dan suka aja sama Indonesia.
After researching about company di Indonesia, mulai apply ke company yang aku tertarik. Setelah melewati proses yang panjang, sampailah di Ruangguru sampai sekarang!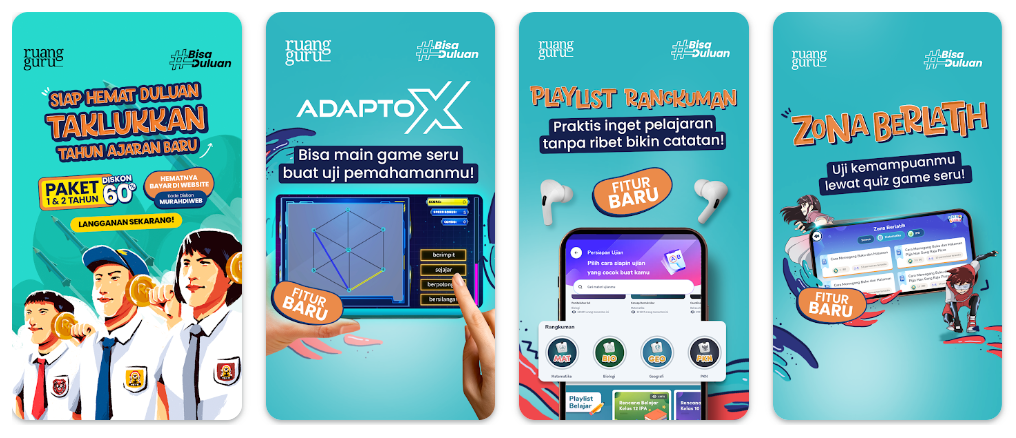 Gimana jadwal sehari-hari Senior Software Engineer di Ruangguru?
Inilah jadwal keseharian Angeline!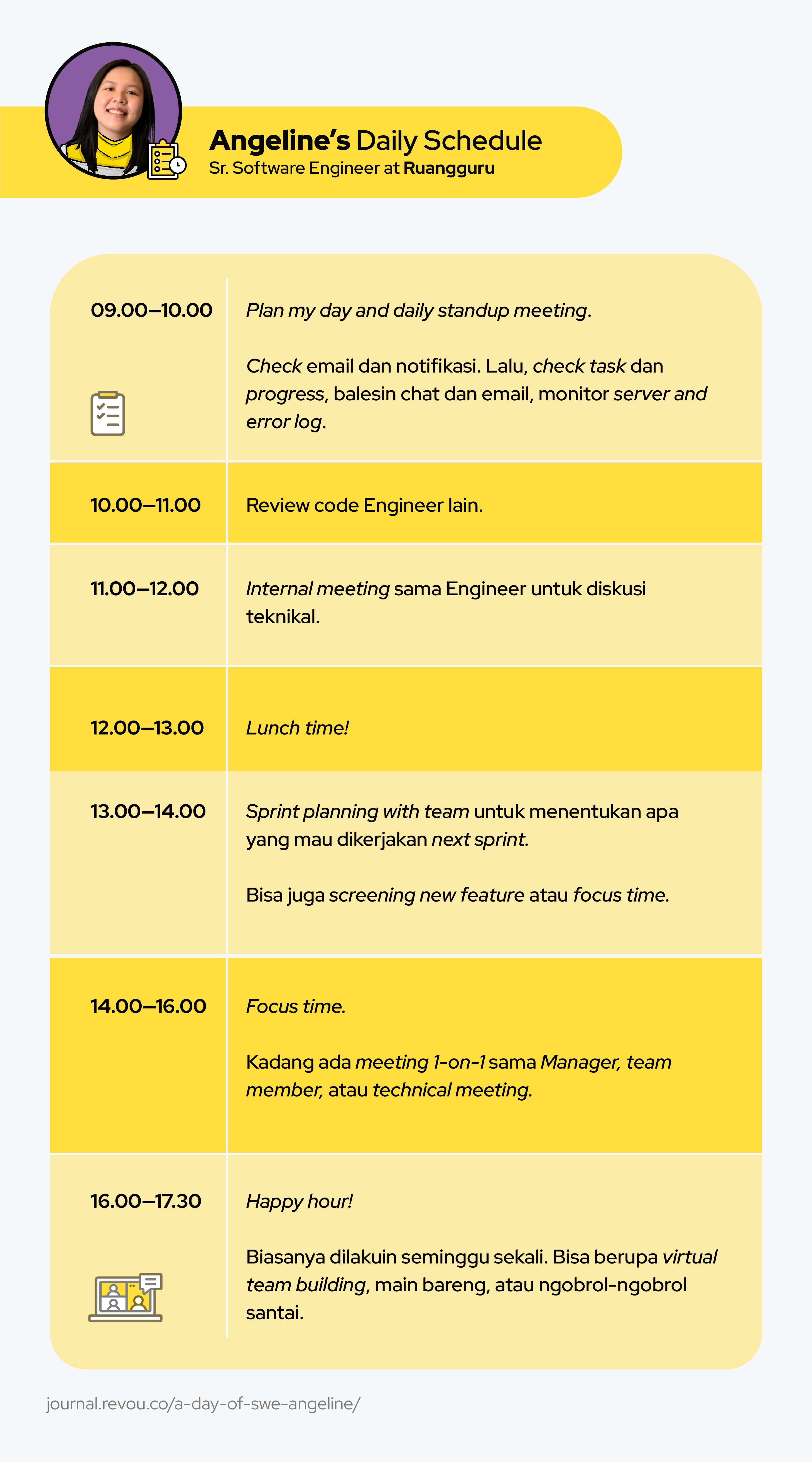 Selain keseharian Angeline, kamu juga bisa cek keseharian Software Engineers lain, loh!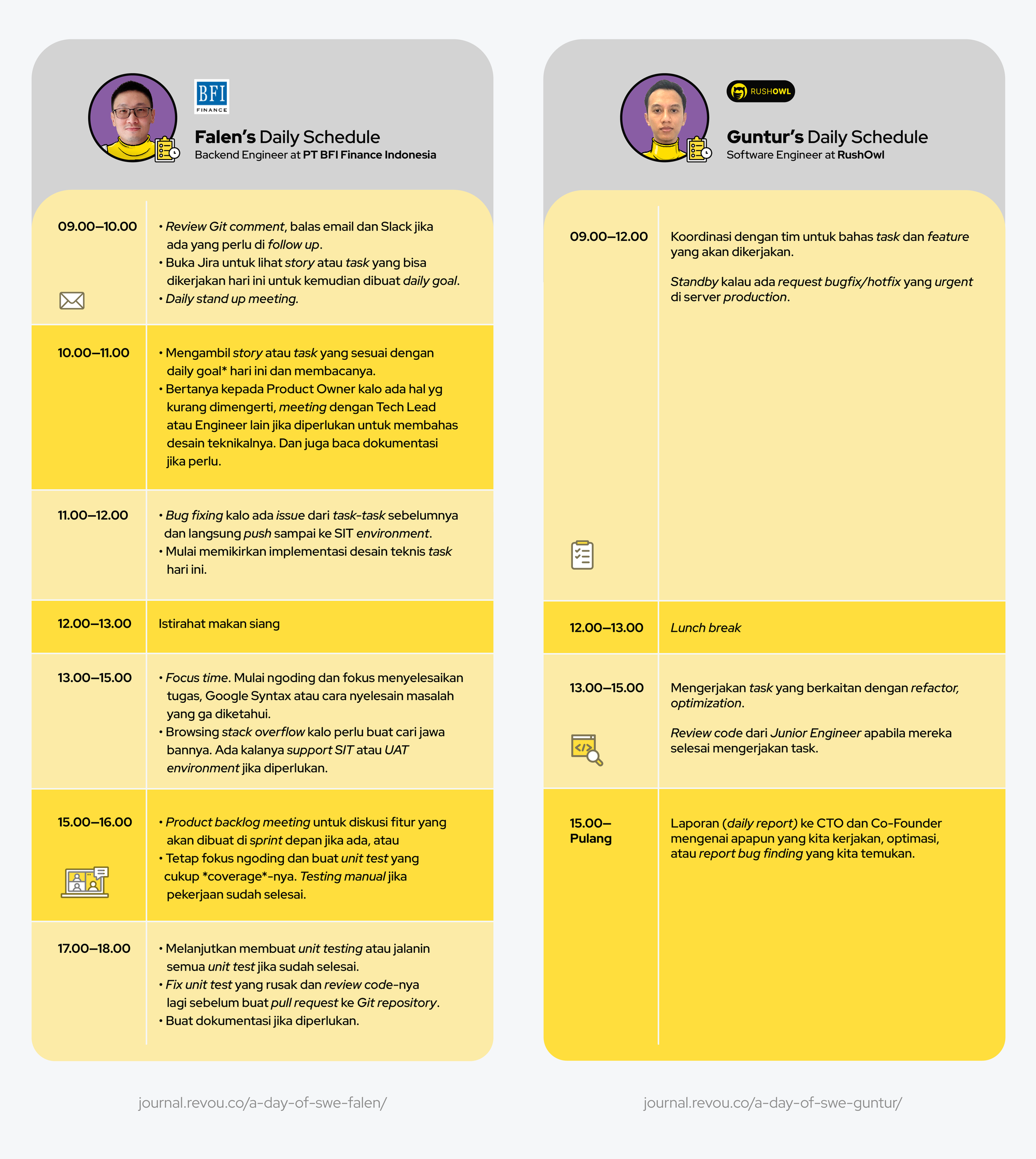 Baca lebih lanjut keseharian Guntur dan Falen, yuk! (👈 Klik aja nama mereka 😉)
Hal menarik saat kerja sebagai Software Engineer?
Being able to build things & realized your own idea
Seeing the feature you work hard on going to production, used and loved by lots of people. Changing lots of people's life!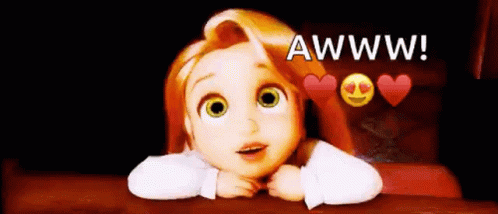 Culture kerja company Taiwan vs Indonesia
Setelah kerja di Taiwan selama 1 tahun, the biggest difference yang aku rasakan itu, the pressure.
Di Taiwan, atasan giving pressure itu udah kayak keseharian kita.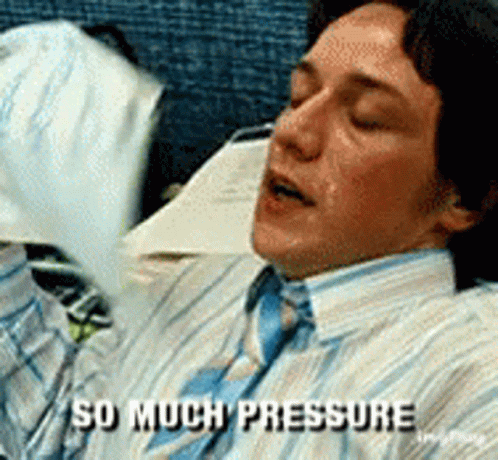 We need to deliver lots of things in the span of little time. Encouraged to take more overtime. But the good side about it is that we could learn so much thing, karena workload-nya lebih gede di sana.
Nah, di Indonesia itu aku rasa workload-nya lebih realistis ya, all of us discuss dulu apakah timeline itu possible atau gak untuk dicapai.
And everyone is so nice here, they share everything, help everyone and grow together!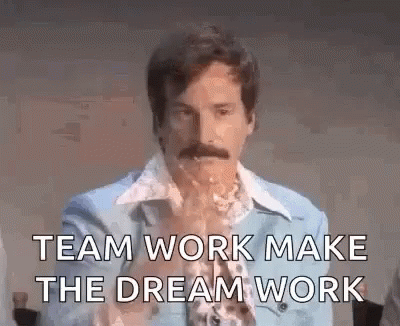 Tantangan terbesar yang dihadapi sebagai Senior Software Engineer di Ruangguru?
Tech sector grow and shift very fast.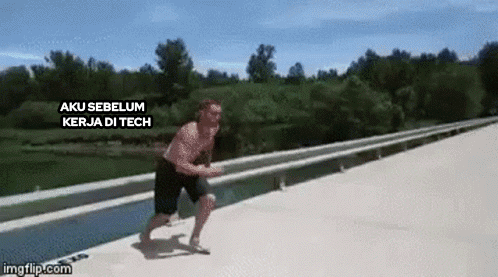 Kita perlu update and ikutin terus new things in tech.
Strateginya adalah butuh membangun habit of learning.
Sering-sering baca artikel, sharing-sharing, sama nonton Youtuber Tech.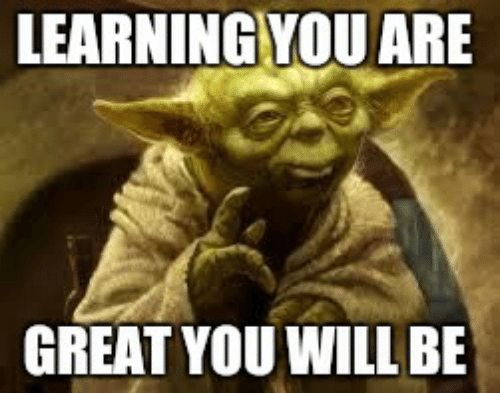 Mitos/Miskonsepsi Software Engineer?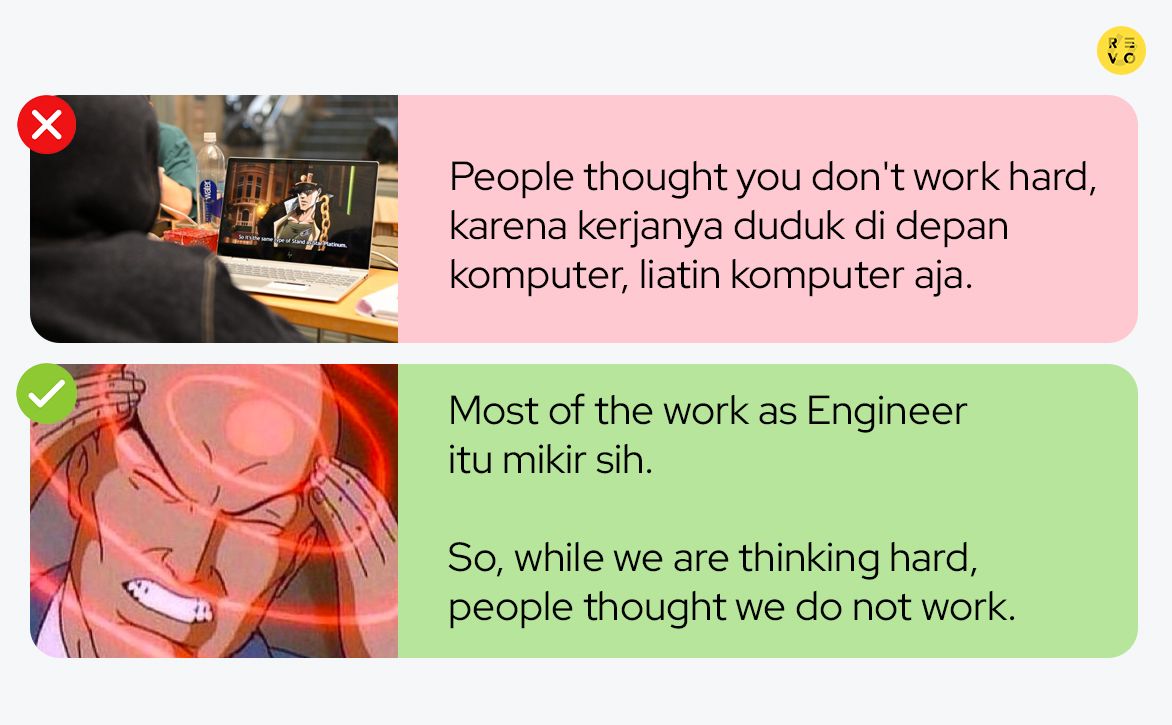 ---
Tertarik berkarir seperti Angeline, tapi masih bingung harus belajar mulai dari mana?
Belajar aja di Full Stack Software Engineering RevoU!
Di sini, kamu akan belajar Software Engineering dari nol dan terstruktur.
Diajarin sama para instructor expert dan dibimbing sama mentor seperti Angeline, sampai bisa berkarir jadi Software Engineer dalam 9 bulan!
Cara Kerja RevoU:
✓ Kelas online dan interaktif, setiap Senin-Kamis (19.00-21.00 WIB) dan Sabtu (13.00-15.00 WIB) selama 6 bulan
✓ Belajar dari instruktur terbaik di industri
✓ Pembinaan karir yang dipersonalisasi dengan sesi mentorship 1:1 melalui RevoU Next
✓ Tergabung dalam komunitas untuk networking dan pengembangan karir
✓ Job Guarantee up to 100%. Jika kamu sedang mencari pekerjaan dan tidak mendapatkannya di akhir program, kursus ini GRATIS!
Siap jadi Software Engineer bareng RevoU?
Yuk, daftarkan dirimu di RevoU Full Stack Software Engineering dan cek jadwal course mendatang di sini! 🚀
RevoU - The Journal Newsletter
Join the newsletter to receive the latest updates in your inbox.
---