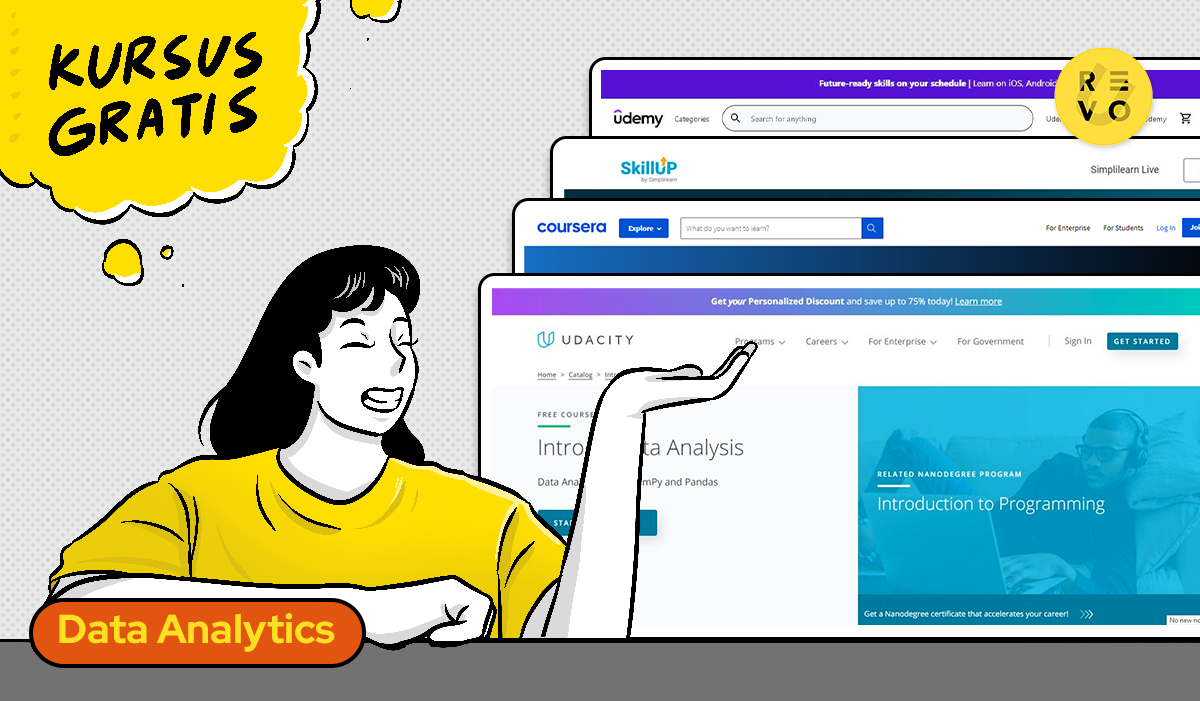 Kamu ingin belajar tentang Data Analytics tanpa biaya? Ini adalah 11 kursus yang memberikan pelatihan Data Analytics gratis!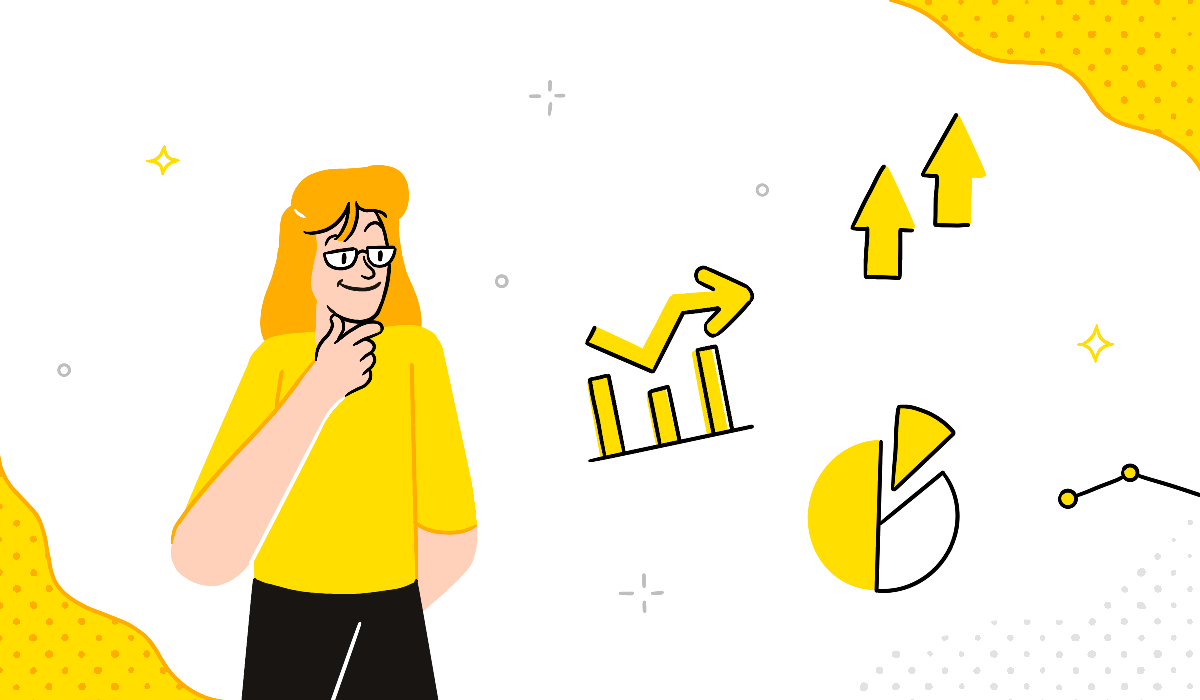 Yuk, tambah pengetahuan kamu tentang Statistik dengan kosakata ini!
"Data Analyst, Data Scientist, sama Data Engineer itu sama aja ya kak?" Pertanyaan tersebut banyak muncul dari mereka yang masih awam. Walaupun sama-sama role di bidang data, namun tugas dan tanggung jawab di setiap role tersebut berbeda lho!
Mustika Aprilianti, or usually goes by Mustika, is currently the Senior Business Intelligence at Mekari- Indonesia's Software-as-a-Service (SaaS) company. She has been with Mekari since November 2019 and started as a Business Intelligence, then Data Scientist, and now Senior Business Intelligence.
Vanessa Geraldine, or usually goes by Nessa, is the Chief Commercial Officer at PRIEDS Technology, also the Special Projects Senior Manager at RevoU. She is a value-driven entrepreneur and intrapreneur with four years of experience in scientific research.
Zulhans is skilled in digital strategy, problem-solving, statistical data analysis, and data analytics. He has been working with GoPay for almost three years as the Lead of GoPay Business Intelligence Growth, Closed Loop, and Risk & Fraud Stream.
Sebagai Sales Development Representative kamu juga membutuhkan tools yang bisa membantu proses prospecting mu biar lebih efektif dan efisien! Inilah tools yang wajib dipakai oleh Sales Representative versi RevoU!
Lewat tulisan ini, kamu bisa berkenalan dan tahu lebih dalam para alumni RevoU Program Full Stack Business Development! Kamu bisa tahu: Siapa mereka? Latar belakang mereka apa? Dan juga cerita pengalaman perjuangan mereka di RevoU!