Victor's Profile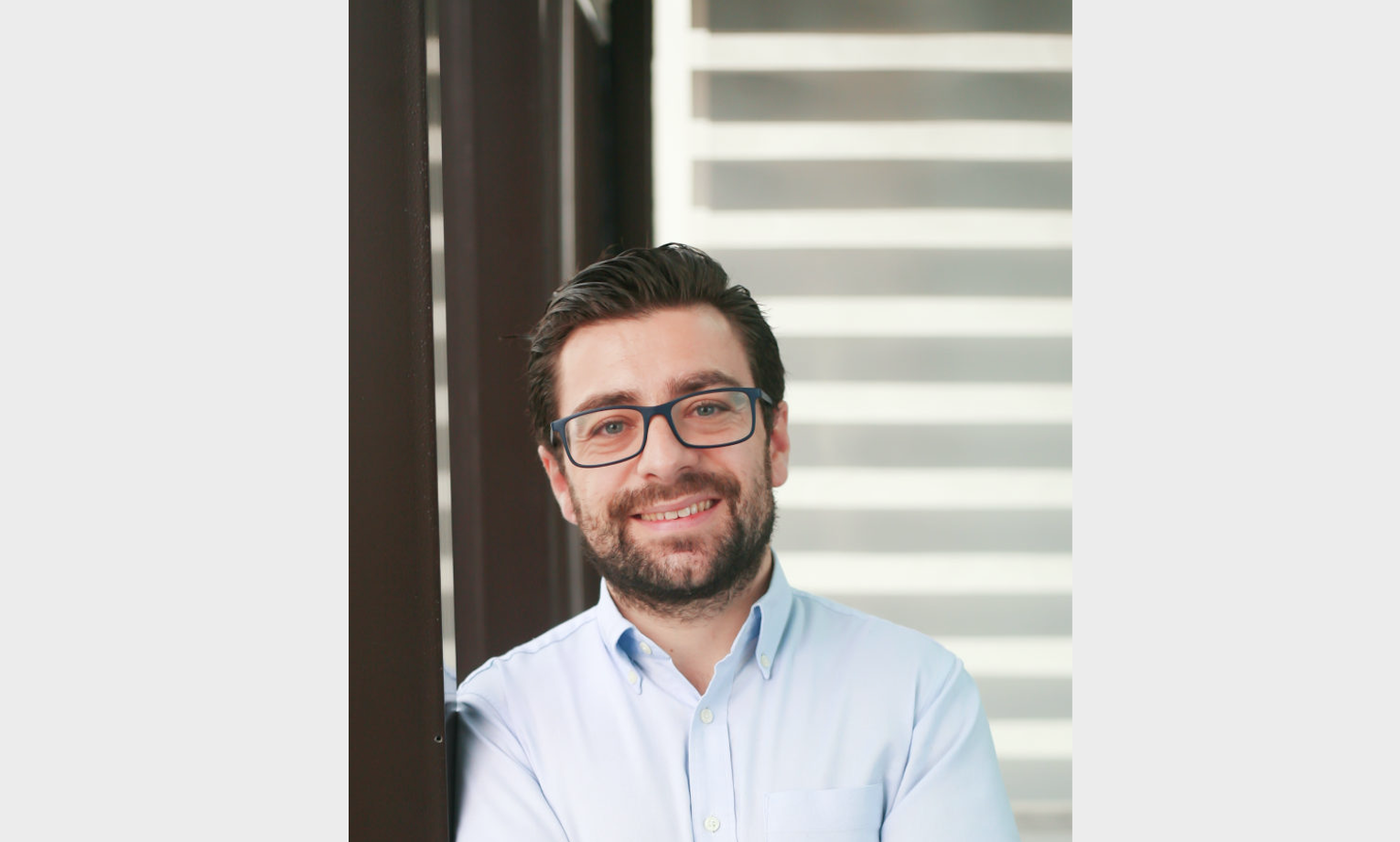 Victor is Regional Sales Manager Asia at Zendesk, a customer service platform used by companies such as Mailchimp, Dana, Discord, and many others . His role is to drive growth throughout ASEAN and lead one of the largest Sales and Account Management teams across Singapore, Bangkok, Manila, Indonesia, and Malaysia.

He previously worked at a consulting company in the Philippines called Triple i for 5 years. Victor managed to establish +50 companies from UE, ASEAN, and Oceania in the Philippines and sit on the board of directors of several of them. From there, he learned the art of maintaining relationships, negotiating, and closing deals.
Victor is one of the instructor for RevoU Business Development/Sales in Tech program. With 10 years of experience in leading sales teams across Southeast Asia, he is ready to share his knowledge and skill to you.
---
More on Victor
---
Questions and Answers

#1 Can you explain to us what your typical day looks like in your current role at Zendesk?

1- Definitely have an espresso first thing in the morning :-)
2- Start planning and identify priorities for the day
3- Have quick sync with the team to see if they need any help
4- See if we are pacing to hit our forecast
5- Look at our pipeline. Check the status of that week's deals and what we can do to close these
#2 Biggest myths and misconceptions about Sales/ Business Development in the Tech industry?

You need to be aggressive, outspoken and outgoing to close deals. No space for introverts.
#3 Your proudest professional achievement at Zendesk?

Seeing my team happy and feeling that I have been in a way or another helping them hitting their goals and growing their career.
#4 What are things you wish you could have learned earlier in your career?

There isn't anything I particularly regret or wished for. However, my tip of advice is to try out different companies and sectors at the beginning of your career. These are several types of research highlighting how important this could be.
Also (and when the world allows it) travel and work abroad. Get outside your comfort zone.
#5 Books / Online resources you follow to remain on top of the most important industry trends and keep improving in your field (blogs, podcasts, newsletters)?

I love Adam Grant, and he is probably my biggest source of inspiration.
I also like Eric Barker and Malcolm Gladwell. Theirs are not necessarily sales books but cover several aspects of social science. And what better way of learning how to sell better than understanding people better?

We are selling to people, not to companies :-)
Podcasts I love: Worklife by Adam Grant. I also listen to Harvard Business Review and Sales Hacker.
#6 Your tips for someone who is interested in starting his career in Sales/ Business Development in the Tech industry and doesn't know where to focus on (aside from applying to RevoU :)?

Build a strong network, connect with people. Build true connections (not just through Linkedin). Go out of your way to learn how successful people have started and figure out how to strengthen your tech profile. Keep updated with key trends and never give up.
I was rejected by many tech companies before. Do not be afraid to go back to square one, even if that means working for a smaller company, having a lower salary, or a worse title.
#7 What distinguishes the goods from the greats in your Sales/ Business Development in the Tech industry?

There are a lot of factors that can justify the difference between being good and great. If there is one thing in common that I found in the overachieves is grit.
---
Learn from Victor and other great instructors by applying to RevoU Business Development/Sales in Tech program
Looking to kickstart your career in BD/Sales in Tech but don't know where to start? Apply to RevoU 3-months Business Development Program
How RevoU works:
✓ Live daily interactive online classes for 3 months (7–9pm WIB)
✓ Learn from the best instructors in the industry (such as Victor)
✓ Personalised career coaching with 1:1 mentorship sessions
✓ If you are looking for a job and don't get one at the end of the Program, the entire course is FREE